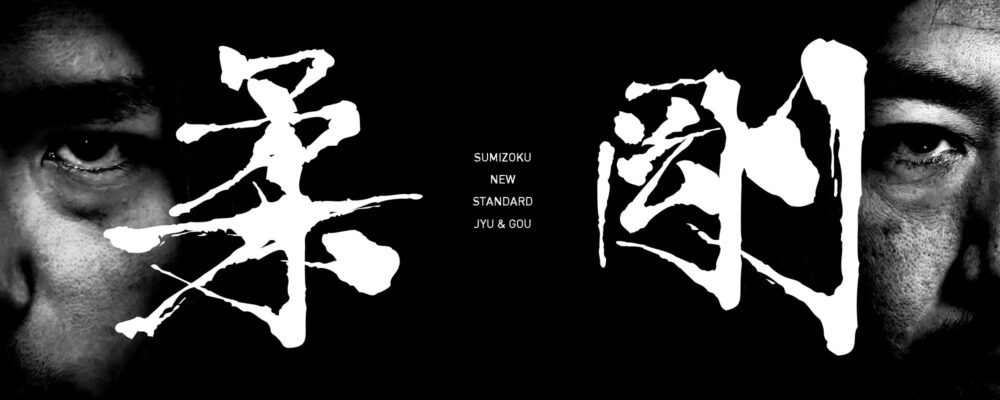 SUMIZOKU Jyu are newest range of squid jigs from  Japan's premiere squid jig manufacturer Harimitsu.
Harimitsu has been developing and testing these new concept jigs with the help of several top level egi professionals.
The Jyu (Ve-77) has following noteabke features:
■ Fixed SUS Eye & Slim Nose
■ Slim Body
■ Stream Line Sinker
■ Symmetrical Straight Prongs
The Jyu concept differs considerbly from the classic and well established VE-22 egi range. In general, they are more pointed and optimised for more sharp darting.  Yet retain the slim body which differs them from the new chubby profile VE-78 jigs.  The Jyu features classic double row crowns with straight prongs.
The Jyu is available in 'normal' sink rate (3.5 – 4 sec/m) and size 3.5 stands alone at the top of the Sumizoku range as Harimitsu's premiere product.